FI*Sweetpurr's Good In Bed - "Hades"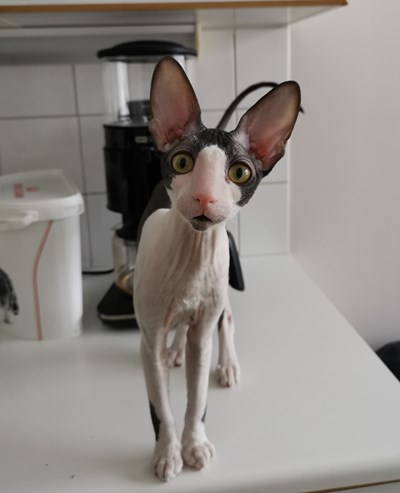 Sire
KattiKaisan Loiri, CRX d 24
Dame
Saca's Pretty Superstar for Sure, CRX f 03 21 33

Hades is a black bicolour male from our Dua Lipa litter. It was quite obvious since the beginning that he would be the chosen one to stay in our cattery's breeding program. He lives in Turku together with his servant Janita.

He will be available for stud service for few suitable females as soon as he grows up and all his health tests are done!