Uzi Agnus*LT - "Kobe"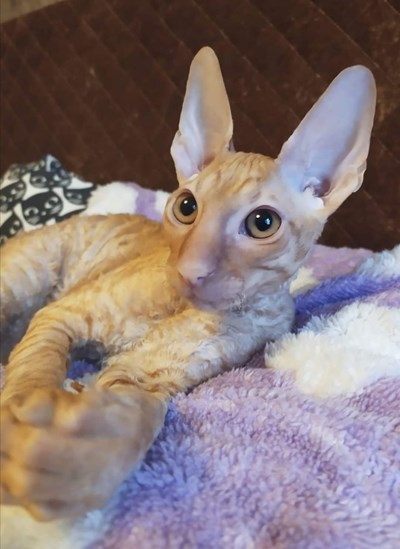 Sire
Calipso Kalanta Solo*RU, CRX n 09
Dame
NW'19, NW'18 CH Olimpia Agnus*LT, CRX f 03

Kobe is an elegant and charming boy with beautiful expression. He comes from Agnus*LT cattery in Lithuania. Kobe lives now in Stockholm together with his servants Elin and Mikael.

We already have some plans for him, but do not hesitate to ask if you have a suitable female!

He is HCM-scanned healthy 6/2021.

Thank you Agne for this precious boy!